Field Level Accuracy. Worldwide Scalability. Cost Efficiency.
Revolutionizing how carbon is quantified on farmland.
Agriculture accounts for a quarter of greenhouse gas emissions. It holds the promise to mitigate climate change while making carbon farming profitable. HabiTerre has created reliable solutions to quantify, track, and improve carbon footprint. With our partners throughout the agricultural supply chain, we are revolutionizing how the industry thinks about and manages carbon.
Carbon Footprint MRV & Carbon Credit Calculation Solutions
Our revolutionary carbon solutions combines remote sensing technology, artificial intelligence, and rich ground truth data with the leading agroecosystem models to calculate the most accurate, cost-effective, and scalable carbon footprints for every parcel of farmland.
Measure, Report, and Verify your ag value-chain carbon footprint and build your carbon credit program with HabiTerre's highly accurate, cost-efficient solutions.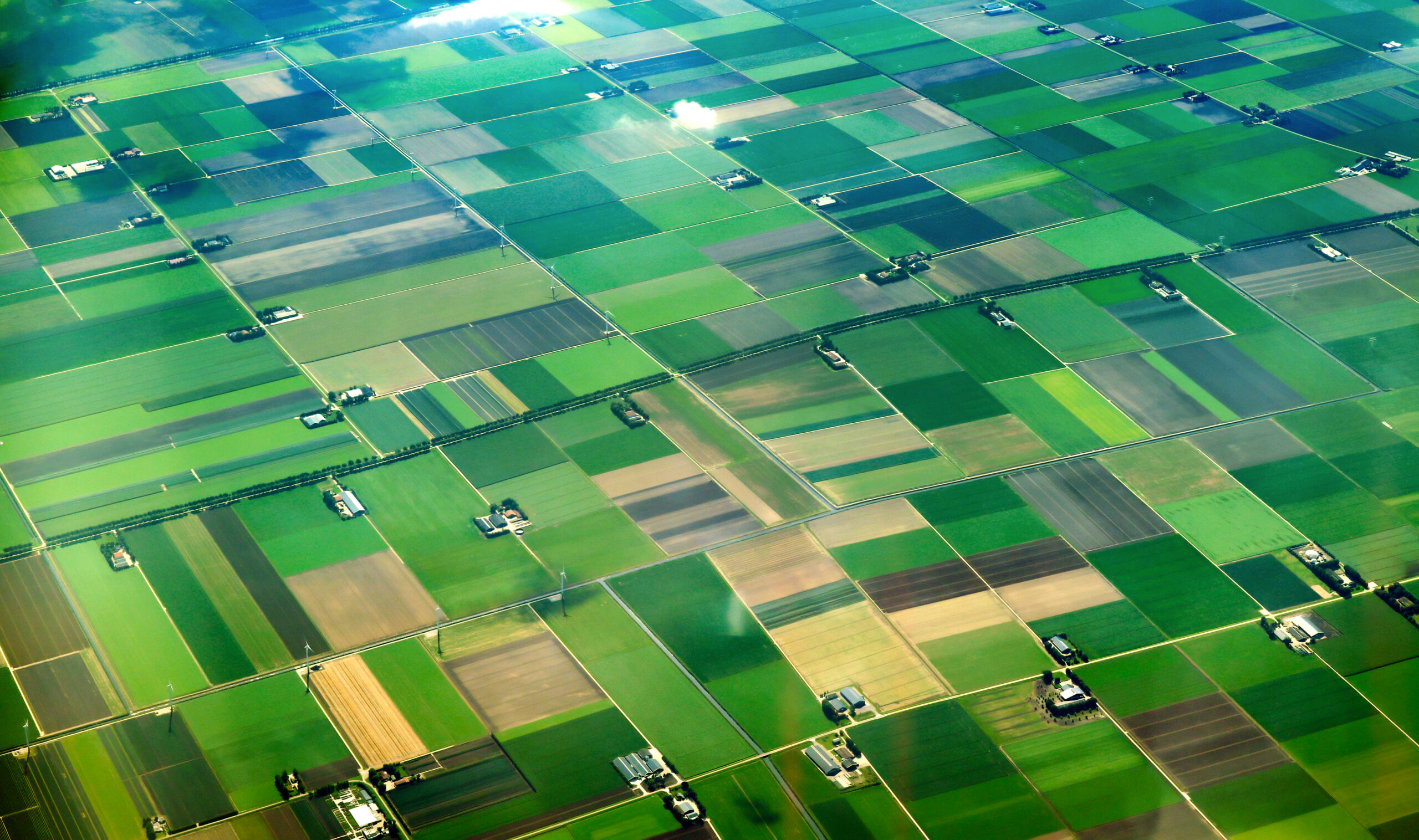 Carbon Footprint MRV (e.g. SCOPE 3)
Measure, Report, and Verify your ag value-chain carbon footprint.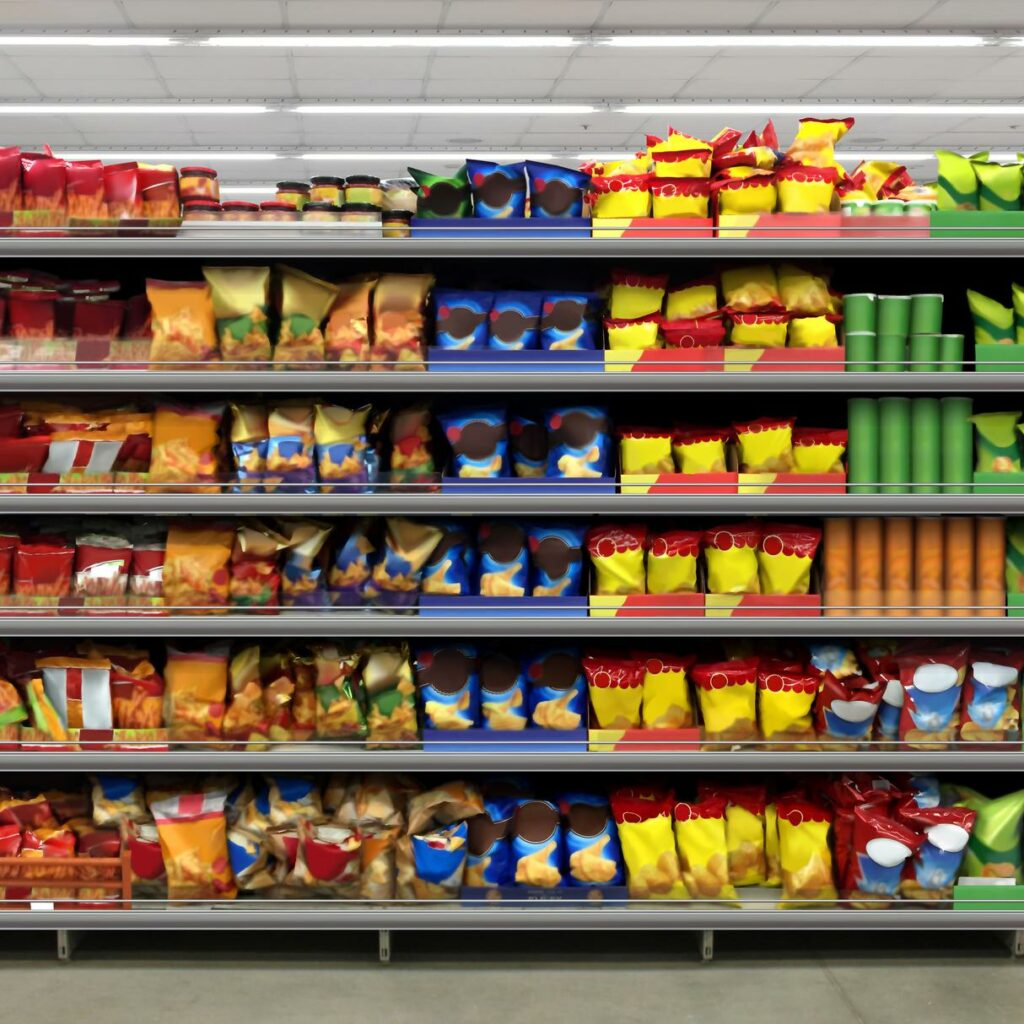 CPG Companies
Track and reduce the carbon footprint of raw materials in your supply chain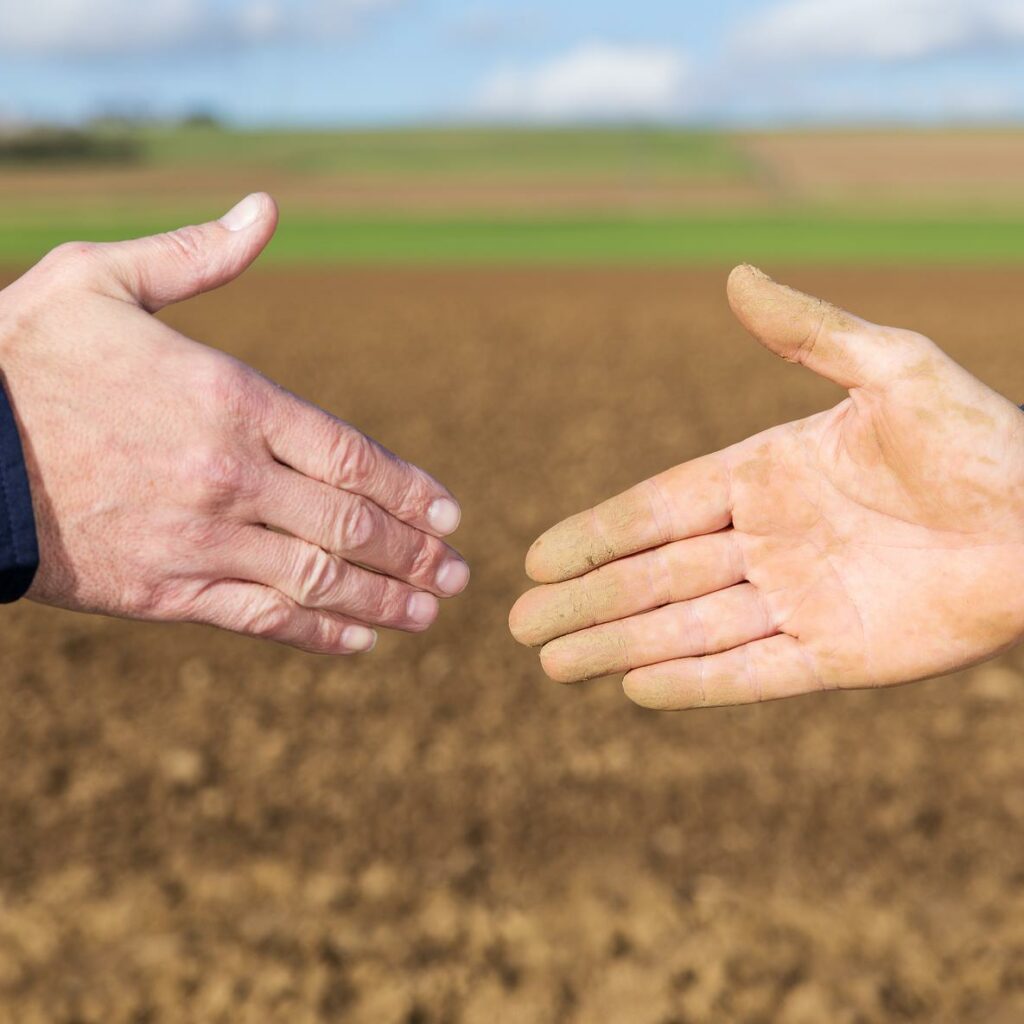 Farmland Investors
Qualify ESG investments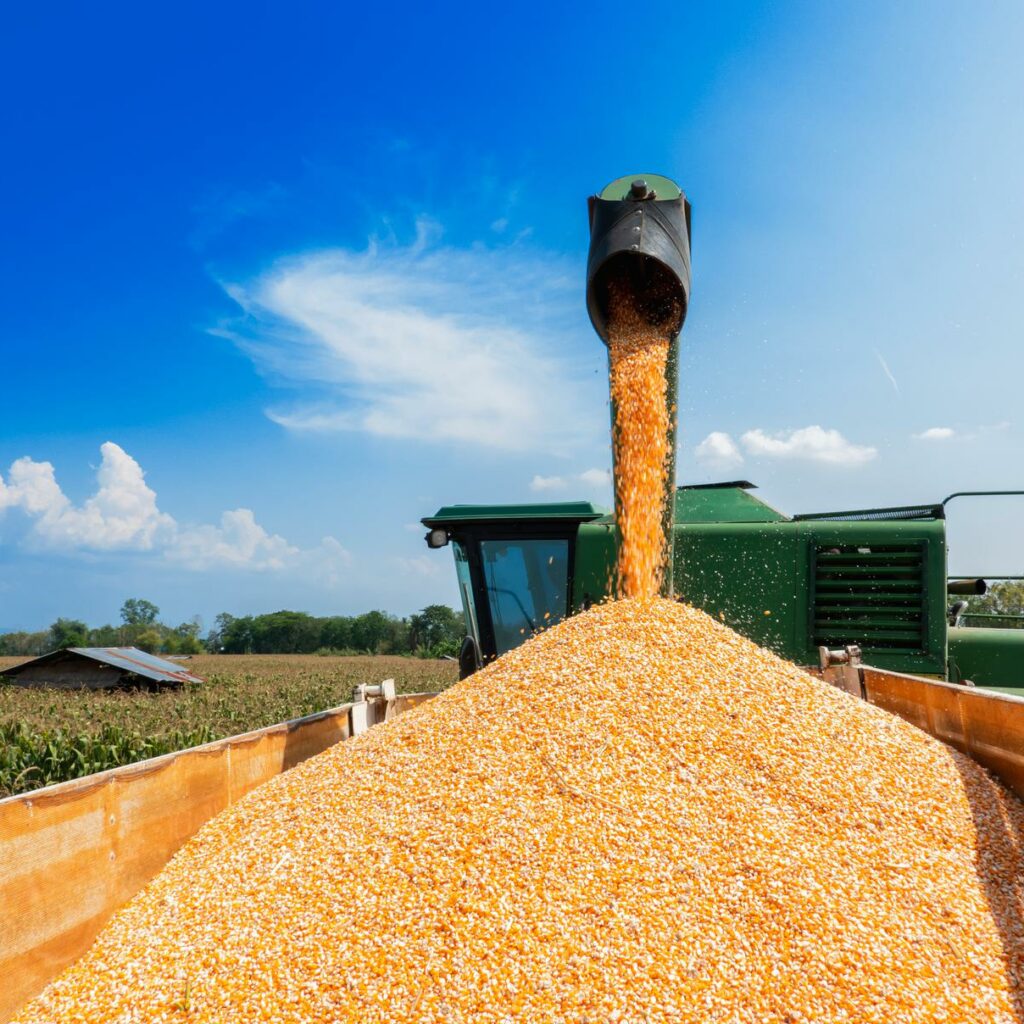 Bioenergy Industry
Detect regenerative management practices, and quantify carbon intensity for sourced bioenergy crops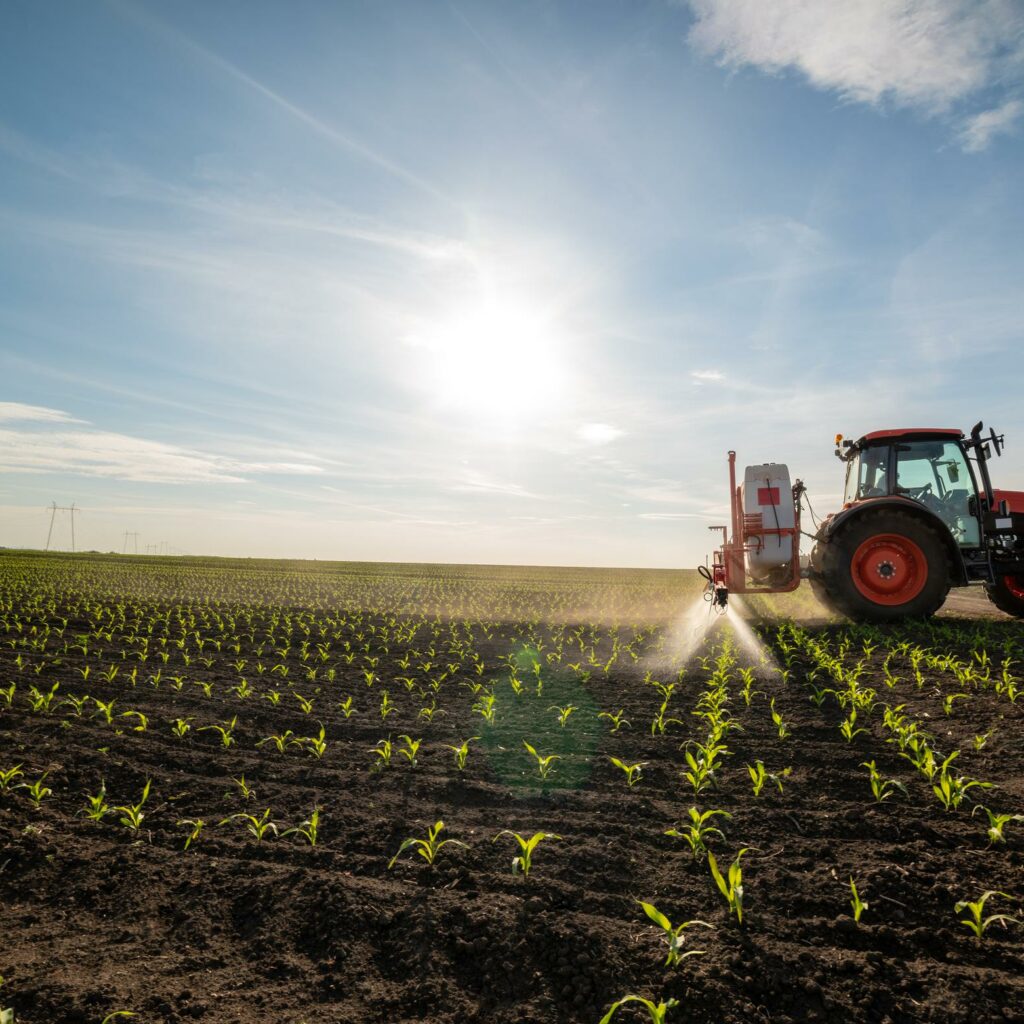 Ag Input Providers
Demonstrate carbon footprint reduction potential of their products
Carbon Credit Calculation for Individual Fields
Build your carbon credit program with our highly accurate, cost-efficient solution.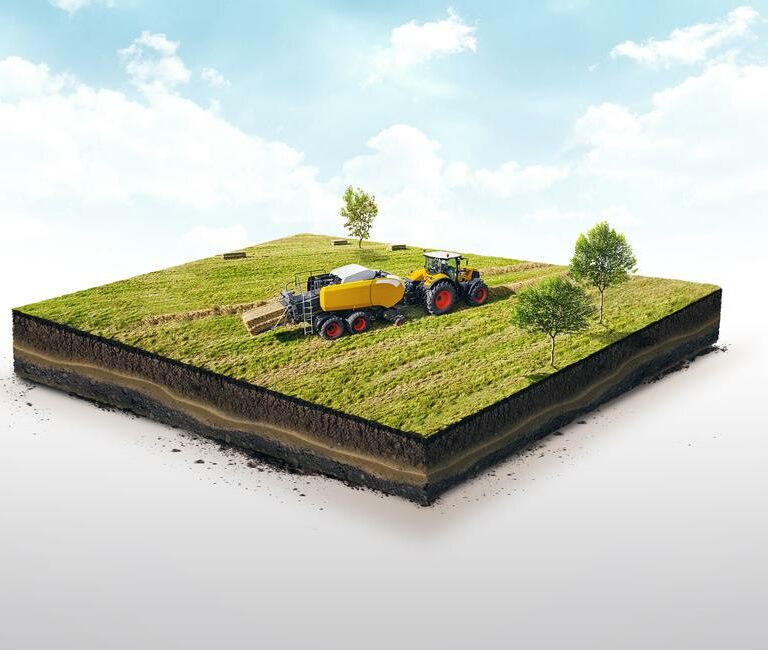 What Can HabiTerre's Carbon Solution Do For You? *
Follow clients' selected protocols to ensure compliance.
Incorporate management practices (e.g., no-till and cover crop, reduced fertilizer use, crop rotation, grazing livestock), crop growth conditions, and environment (e.g. weather and soil).
Quantify carbon credit, which is "additionality" calculated as the difference between adopting new practices and business-as-usual scenarios.
Calculate the uncertainty of carbon credit from diverse sources.
Quantify the "permanence" of carbon credits using rigorous scientific calculation.
Report necessary variables for verification: holistic carbon budget (e.g. photosynthesis, respiration, crop yield, change in different soil carbon pools), and regenerative farming practices.
* Currently addressing the following cropping systems: corn, soybean, wheat, sorghum, cotton, rice, and pastureland/rangeland in the U.S. with the ability to transfer to other crops and regions.
Based on a leading research lab's major technology portfolio developed with $20M in research funding from the DOE ARPA-E, USDA, NASA and NSF.
Our solution combines a holistic agroecosystem model and rich observations, validated with extensive ground truthing, to ensure high accuracy at field scale.
Our solution can scale to any parcel of farmland on the planet.
Combining remote sensing, AI and supercomputing enables scalable deployment to millions of fields at competitive cost.