Empowering a sustainable habitat on Earth
Optimize land and water resources for your business... and the planet.
HabiTerre provides in-depth intelligence for agricultural land, including crop, water, nutrient, and carbon, from aboveground to belowground.
Our insights are transforming the agricultural industry.
Carbon Solutions
Carbon Footprint MRV & Credit Calculation
Calculate the most accurate, cost-effective, and scalable carbon footprints for every parcel of farmland.
FarmScreen
Farmland Performance History & Early Yield Forecasts
Get a ten-year performance farmland history of unbiased data and field scale yield forecasts.
YieldScreen
Early, Accurate Yield Forecasts
Get field scale predictions for the region you define, along with weekly yield forecasts during the growing season.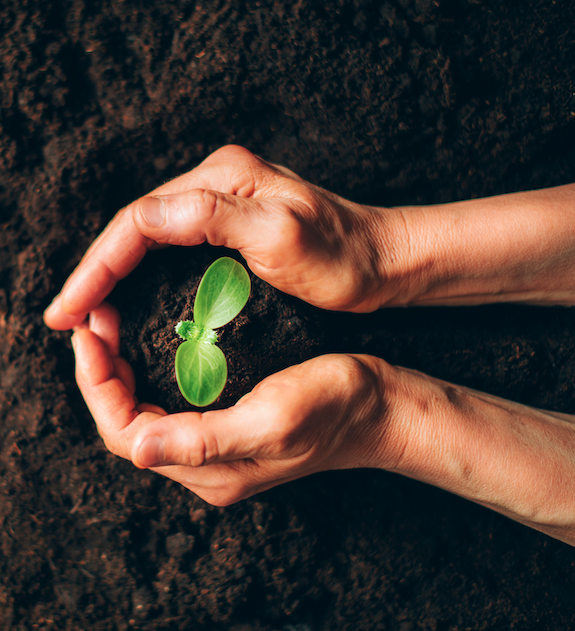 &nbsp&nbsp&nbspCarbon Solutions
Carbon Footprint MRV (Measure-Report-Verify)
Carbon Credit Calculation for Individual Fields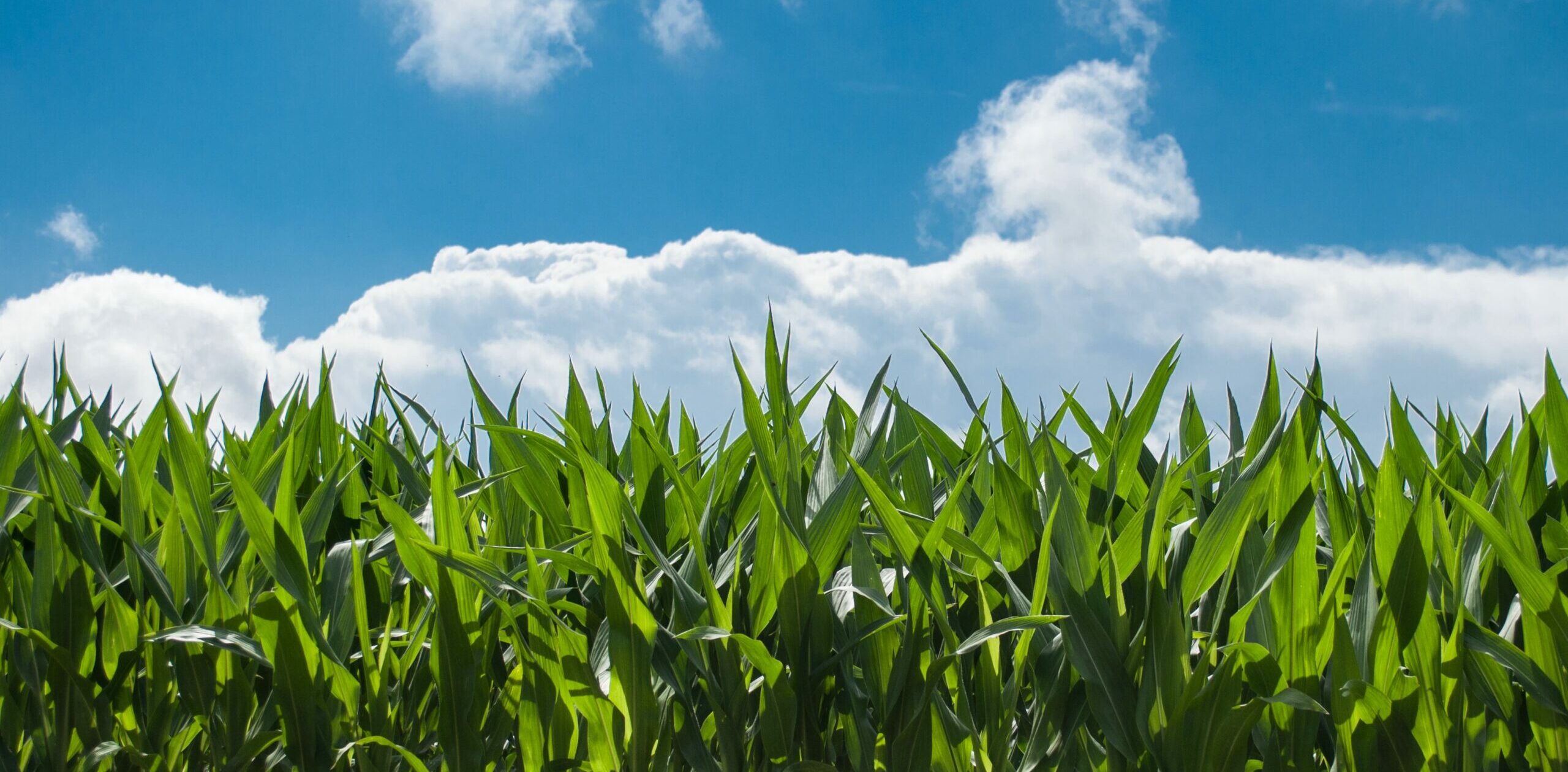 &nbsp&nbsp&nbspYieldScreen℠
For grain buyers...
Increase margins
Decrease transport costs
Time the market
Powered by our targeted crop production forecasts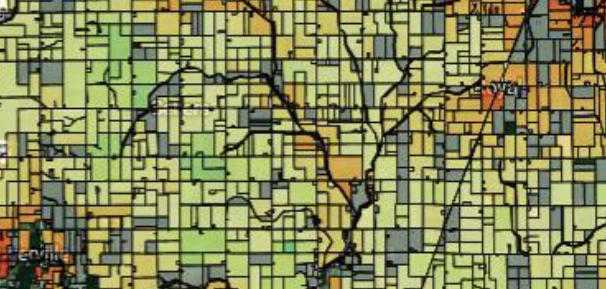 &nbsp&nbsp&nbspFarmScreen℠
For farmland investors…
Streamline your diligence process
Identify the best targets
Powered by our 10-year performance history and insights