We monitor, measure, and analyze global and local resource levels and provide actionable insights for optimal management of land and water.
We will secure a sustainable future for the planet by empowering individual players to increase their profits with better decision making around land and water resources.
We use remote sensing, process models, and artificial intelligence to evaluate past, present, and future cropland performance, including crop rotation, management history, yield, water use, nutrient dynamics, and carbon sequestration. With a methodology that starts at the field level, allowing aggregation across any global region, we offer critical insights to businesses throughout the agriculture value chain.
Serving Fortune 500 clients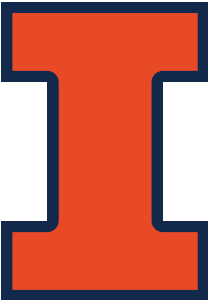 Exclusive IP licenses from
University of Illinois
The planet is increasingly challenged to provide the food and fresh water needed to sustain us. Meanwhile, businesses in the agriculture supply chain underperform because they lack key insights about land, water, and crop production. These limitations can be overcome by a combination of rich data, deep science, and artificial intelligence.
As leading researchers at the nexus of environmental science, engineering, and AI, our founders realized that the unique mix of their cutting-edge research and proprietary technology could form the basis of a solution. Habiterre was founded in 2019 as a spin-out of the University of Illinois to solve these problems for industry and the planet.