Deep background checks for farmland performance
What if you could know the performance history of any property before you buy?
Ten-year performance history allows you to quickly screen new farmland leads with unbiased data in a standardized format. Streamline your diligence process and quickly identify targets that are ripe for improvement.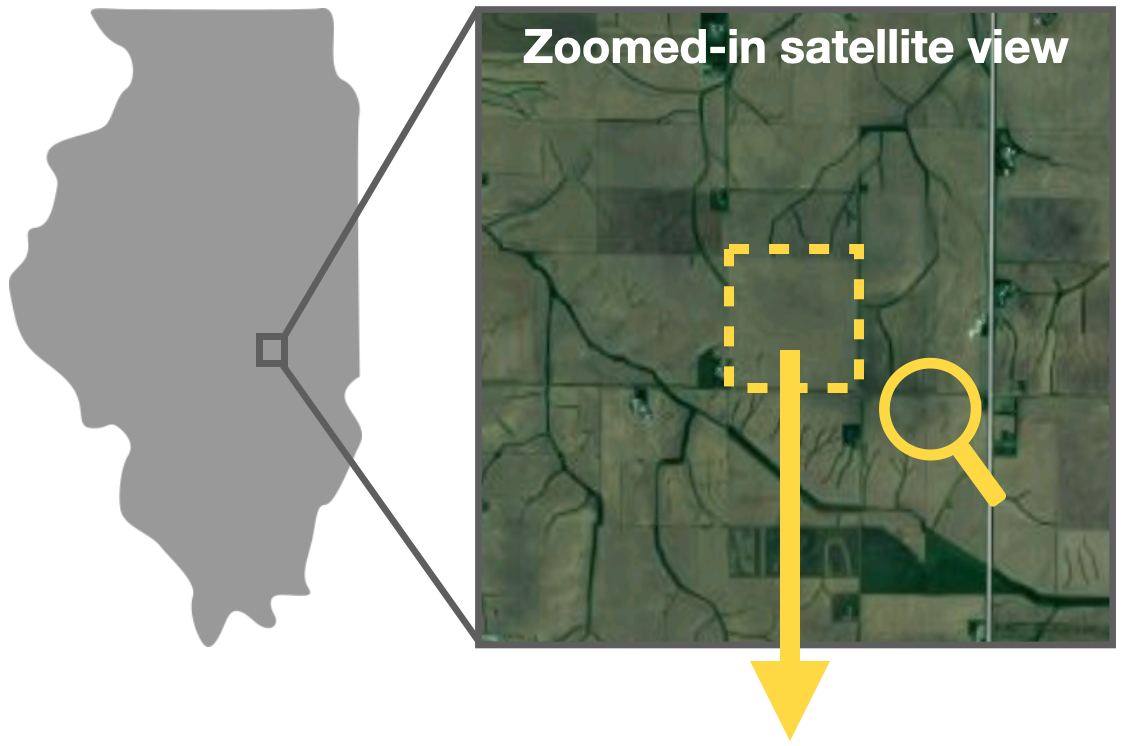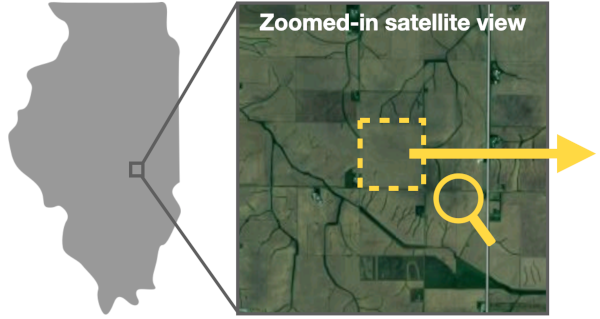 Intra-Property Yield Variation Map
Make your next farmland purchase armed with…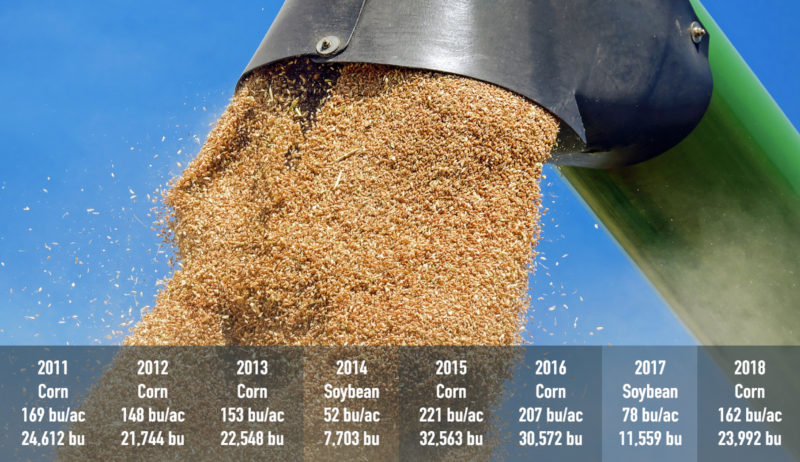 Historical crop yield reconstructions, powered by validated scientific models and next-generation technology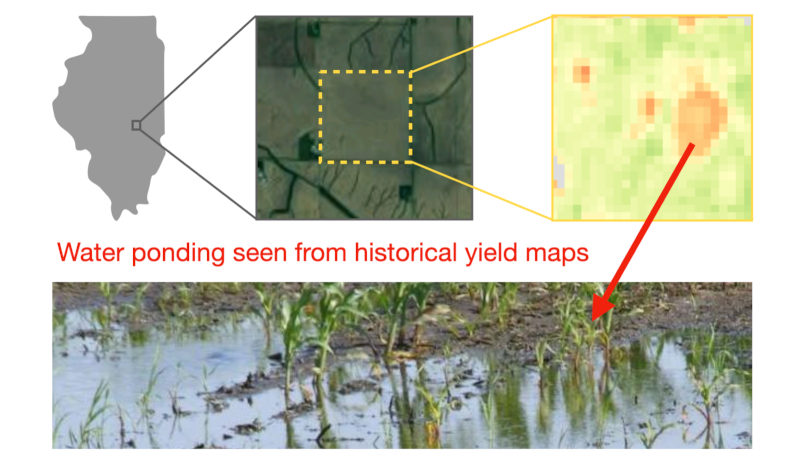 Insights for improving performance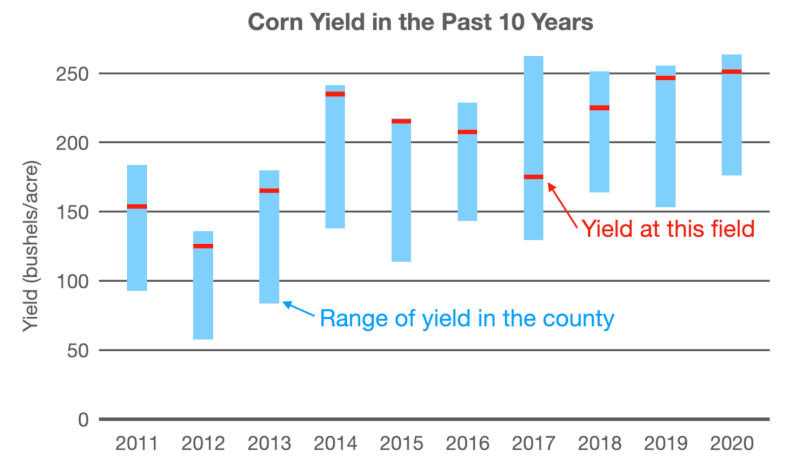 Yield performance comparisons to nearby fields and county average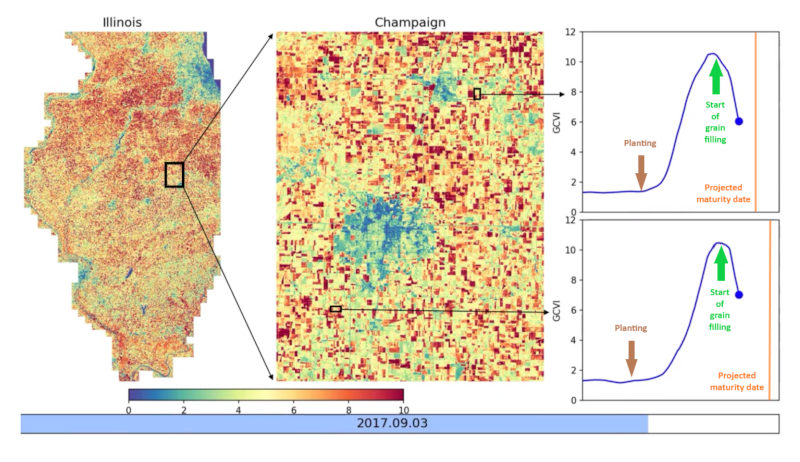 Targeted farm-level data converted from satellite signals and weather
Now available for properties in Iowa, Indiana, Illinois and Nebraska with more regions coming soon.
FarmScreen℠ Report Highlights
Download the product brochure and get a quote